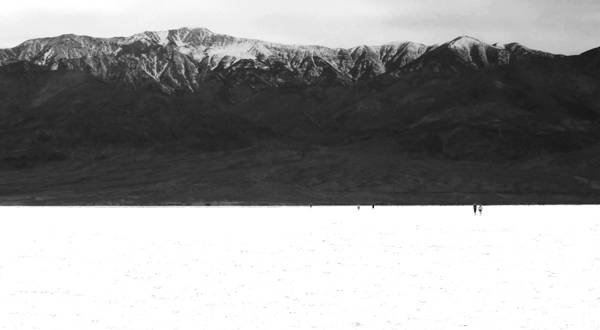 太平山街的節目愈來愈豐富,這個星期五在HAJI GALLERY將有新展覽。
"TOWARDS DISAPPEARANCE" Exhibition
攝影捕捉不斷溜走的瞬間。
生命是與時間的競技。當你知道時間在逃走,它正以光速飛馳消逝。除了神,所有事物從誕生的瞬間便注定邁向消逝。
攝影潤澤記憶與遺忘的角力。記得自己記得,記得自己不記得,忘記自己未忘記,忘記自己已忘記。
在地球45億年的歷史裡,發生過五次大規模的物種消失。人類有可能會帶來第六次–首次由物種導致的滅絕。你開始珍惜時,卻早已失去。捉不到,已沖去。
我們的思想和觀念都由我們曾看過、聽過的事物來構建。我們周遭的美好事物最終會消殞凋零。
莫失莫忘—請記住,看清楚。
The Art of Photography captures fading moments of life.
Time is our lifelong rival; it has escaped before you realize. Creatures are
born to vanish- except God.
Lens beautifies the game between remembrance and bygones. Recalling those we
remember- and those we don't. Omitting those we forget –and those we haven't.
Over the past 4.5 billion years, earth experienced five times of
massive species extinction. Human will probably bring the 6th mass
extinction – the ever first mass extinction initiates by a single species.
Ironically, you have already lost it before you want to hold something.
Our thoughts are made of what we saw and heard. Good memories will fade out
in the course of time.
Now. Look and remember.
—————————————————-
Artist : Lemon Lee.
Lemon Lee is a Hongkong-born photographer who is also an active player of multi-media stage performance which integrates human installation, still imageries, moving pictures and  sound collage into a performance space to remind the audience that emptiness is surfacing in their physical and virtual minds.
—————————————————-
Time
Friday, April 15 at 6:00pm – May 7 at 6:00pm
Location
HAJI Gallery
香港上環太平山街24號C地下. G/F, 24C Tai Ping Shan Street, Sheung Wan
FACEBOOK EVENT PAGE: http://www.facebook.com/event.php?eid=137689539635531